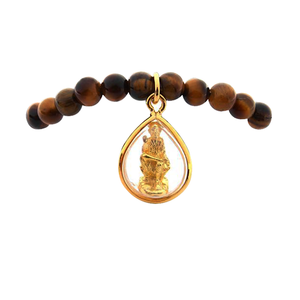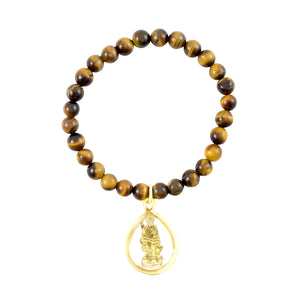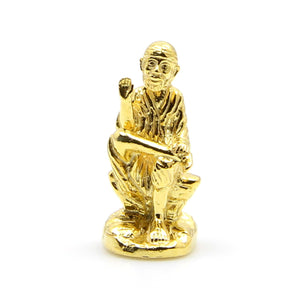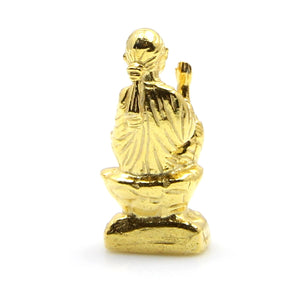 Product image 1

Product image 2

Product image 3

Product image 4

Sai Baba of Shirdi was an Indian Spiritual master who was regarded by his devotees as a saint. Sai Baba sole concern was realization of the self, his moral code was based on love, forgiveness, helping others, charity, contentment, inner peace, and devotion.
The combination of Sai Baba Pendant with Tiger eye beads will convert negative energy into positive energy, benefits mental stability and overall health.
-Gender: Unisex
-Idol: 9.25 Silver with gold plating
-Casing: Acrylic & Alloy
-Bead Material: Tiger's Eye
-Bead Size: 6mm
-Pendant Design: Sai Baba of Shirdi
-Pendant Material: Alloy & Gilding
-Pendant Size: 25mm
Handmade with Love in Hong Kong!
*Please remove while going into water