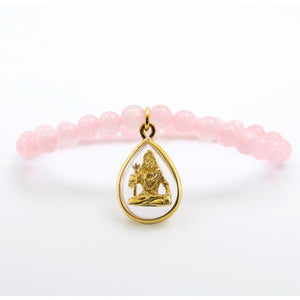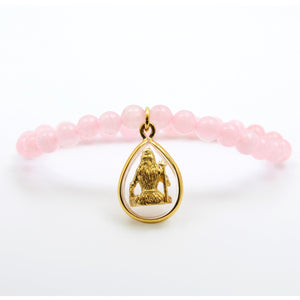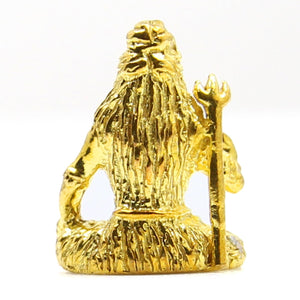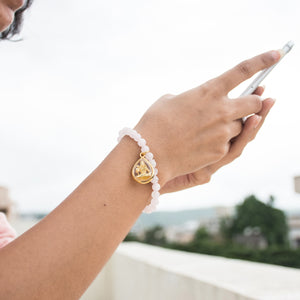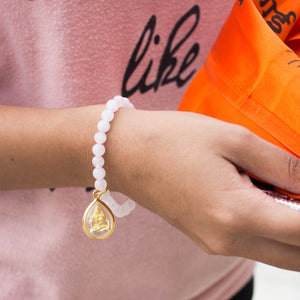 Product image 1

Product image 2

Product image 3

Product image 4

Product image 5

Product image 6

Strength & motivation!
Your strength will be great, and you will know that you can achieve whatever you put into your mind. This beautiful combination of bracelet will keep negative energy from you and will provide you strength & motivation.
Power of Lord Shiva
Lord Shiva is considered the most powerful of Gods in Hindu Mythology. Lord Shiva is best known as the destroyer of negative energy in order to create positivity.
The combination of Rose Quartz Beads with Shiva pendant is a beautiful gift for you and your loved ones. It will keep negative energy away from you and will give you physical & mental strength.
How to use?
Resolution-
I have a positive outlook in life, which I demonstrate to everyone around me under any and all circumstances.
- Focus on using it with the intention of clearing negative and unwanted energies from the crystals.
- Placing your piece outside or by a window where they can soak up the sunlight or moonlight for a day/night to a week is very beneficial.
- After cleansing, hold the piece close to you again and take some quiet time to focus and visualize your intentions.
- Your piece is now ready to wear again
*Please remove while going into water